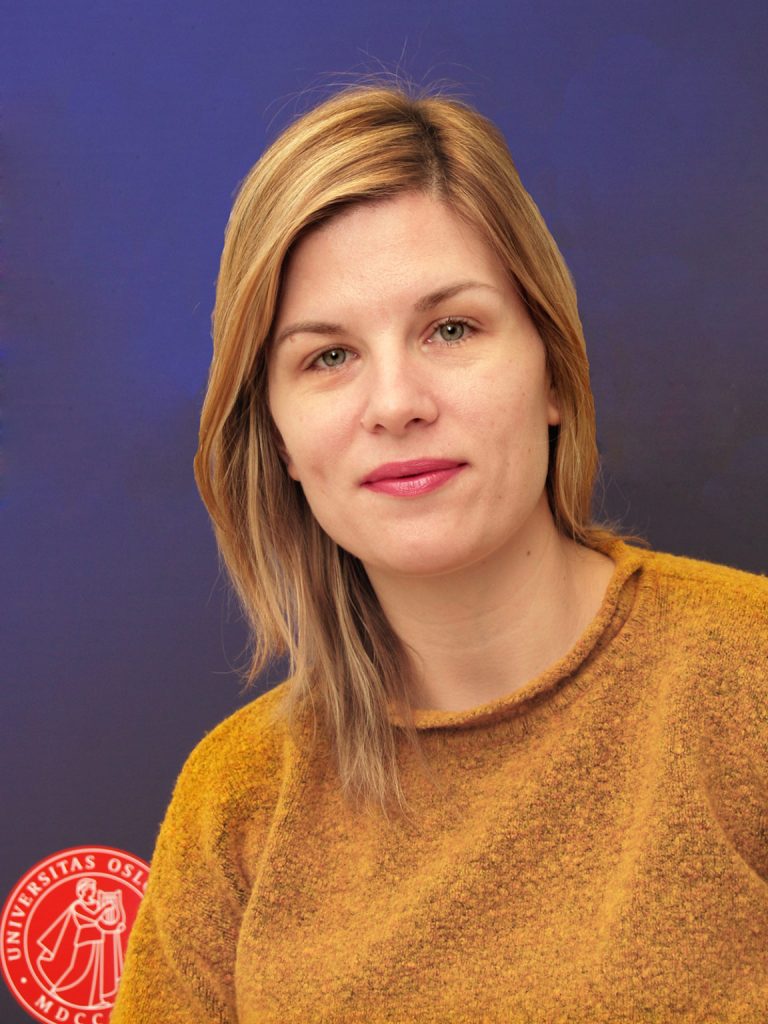 Dr. Tijana Milosevic is an Elite-S Post-Doctoral Research Fellow (MSCA COFUND programme), jointly appointed with DCU Anti-Bullying Centre and ADAPT SFI, focusing on social media policies and digital media use among children and youth." She is also a member of the EU Kids Online Kids research network.
Futher, she has been the PI on a Facebook-funded project "Co-designing with Children: A Rights-based approach to fighting Cyberbullying".
Her research interests are, among other subjects: cyberbullying, digital media, privacy and digital wellbeing.
She has authored and co- authored a number of articles on children's media use and other topics. Her first monograph Protecting Children Online? Cyberbullying Policies of Social Media Companies" was published in The MIT Press Information Society Series.