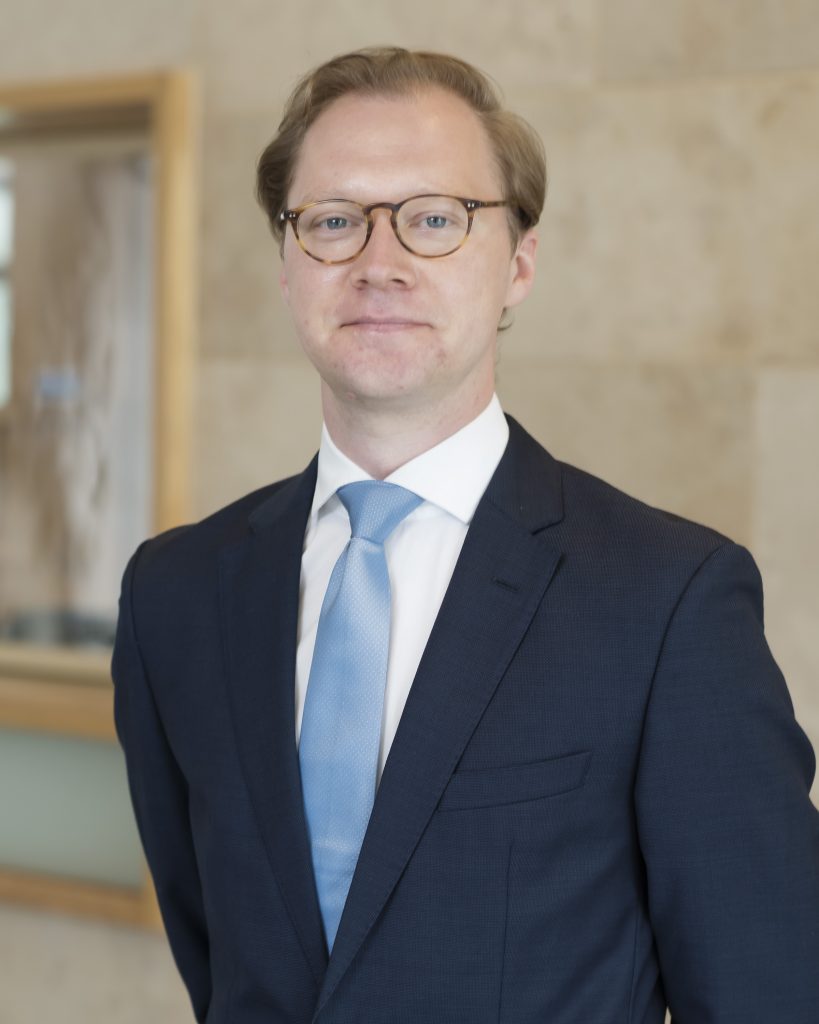 Dr. Bernd Justin Jütte is an Assistant Professor in Intellectual Property Law at UCD's Sutherland School of Law. He directs the LLM in Intellectual property and Information Technology Law and currently serves as the Vice Principal For Globalisation at the College of Social Sciences and Law. Justin teaches graduate and undergraduate courses in Copyright and Patent Law.
Justin's research interest centre around digital aspects of copyright law, in particular at the intersection of copyright exceptions and fundamental rights. and the regulation of online speech on platforms through copyright norms and other normative frameworks. In the larger framework of digital constitutionalism, Justin has been involved in the 'Right to Research in International Copyright Law' project, coordinated by the American University Washington College of Law and is currently working with a group of Researchers steered by the Institute for Information Law at the University of Amsterdam on a project on 'New Media Law'.
Justin is an appointed Senior Researcher at Vytautas Magnus University, Lithuania and is member of the European Policy for Intellectual Property Association and the International Association For The Advancement Of Teaching And Research In Intellectual Property. He has taught internationally including in Italy, Lithuania, Luxembourg, Portugal and Cyprus covering subjects such as Internet Law and Sports Law.
Recent publications:
Fiil-Flynn, S.M., Butler, B., Carroll, M., Cohen-Sasson, O., Craig, C., Guibault. L., Jaszi, P., Jutte, B.J., Katz, A., Quintais. J.P., Margoni, T., de Souza, A.R., Sag, M., Samberg, R., Schirru, L., Senftleben, M., Tur-Sinai, O., & Contreras, J.L. (2022). Legal reform to enhance global text and data mining research. Science, 378, 951-953
Jütte, B. J., La Diega, G. N., Priora, G., & Salza, G. (2022). Zooming in on Education: An empirical study on digital platforms and copyright in the United Kingdom, Italy and the Netherlands. European Journal of Law and Technology, 13(2), 
Jütte, B. J., & Priora, G. (2022). CJEU rejects Poland's challenge to preventive upload filtering to combat copyright infringement on online platforms. Forthcoming in EIPR (2022)