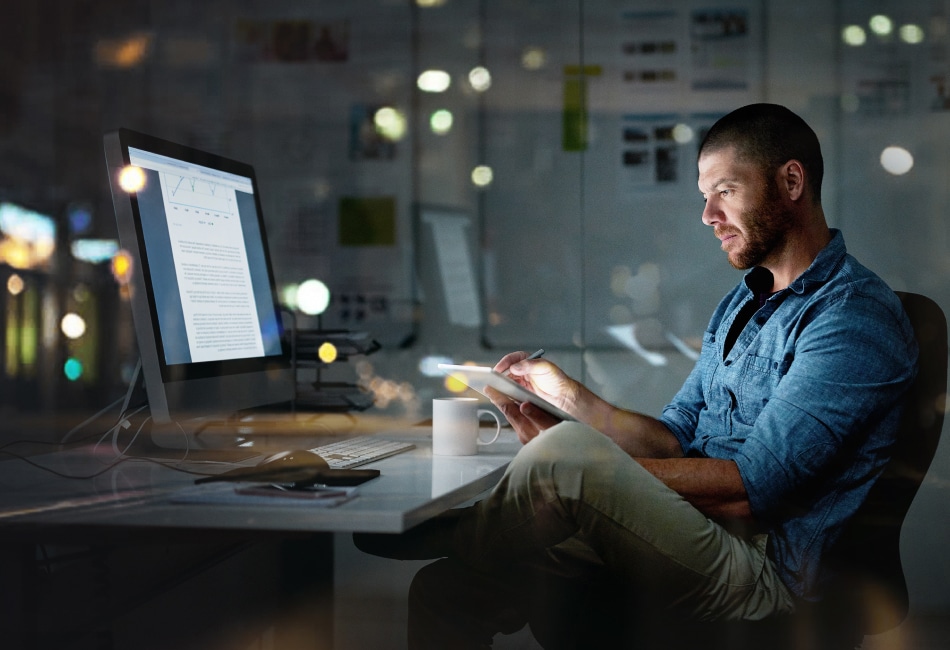 Digital technologies underpin all areas of society and the economy, from work to leisure to political participation. However, as technological developments in the field of digital and data science accelerate, balancing the rights of citizens while investing in the possibilities afforded by digital technologies remains tricky for legislators, policy makers, and the private sector alike. New technologies emerge and create new challenges even as organisations and governments struggle with creating appropriate responses for today.
Challenges in digital policy arise for numerous reasons, across all sectors, and evolve quickly. It is often the case that those with the knowledge and skills to develop new technologies are not aware of the broader implications of these new technologies. On the other hand, those tasked with developing, implementing, and evaluating governance and policy in the digital arena are not familiar with the ways in which technologies evolve or their potential effects and consequences. The universe of complex digital technologies is vast; there is no simple "one shot fix" that can govern all technologies.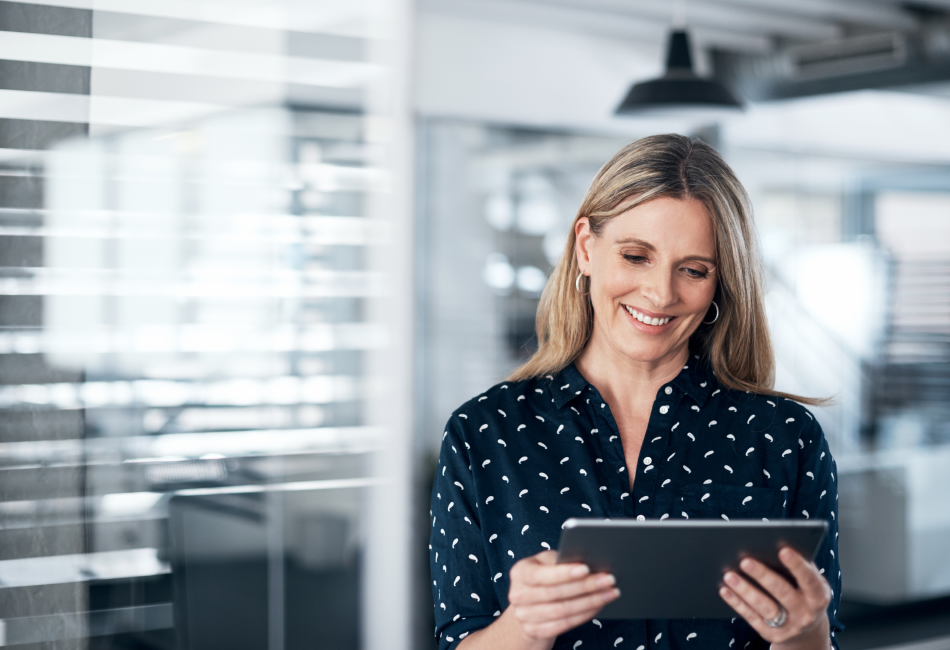 The members of the UCD Centre for Digital Policy believe that policy making and evaluation must be deliberative, emergent, and iterative, with sociocultural values at their core. Such an ambitious agenda will require working with stakeholders and beneficiaries to:
To develop effective and evidence-based formal and informal regulation and institutional digital policies,
to maintain such policies over time, and
to foreground urgent issues of sustainability, equity, and human rights.
Our People
The members of the centre draw on interdisciplinary methods from computing, law, design, human rights, and social science to create policy, amplify positive effects on society (especially vulnerable citizens, who may include women, people of colour, the poor, and migrants, children, and others), and study policymaking across technologies and sectors.
Established in collaboration with Microsoft in Ireland and in Brussels