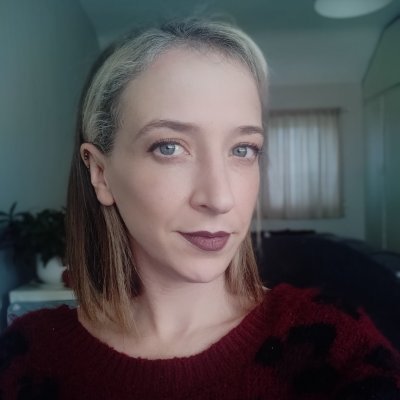 Dr. Niamh Kirk is a lecturer in the School of English, Irish and Communications at the Univeristy of Limerick. Prior to that, she was appointed as Newman Fellow in Digital Policy. Her research interests are focused on the intersection of digital media and information infrastructure for democracies. Specifically, she examines digital political marketing, online political communities and mobilisations and information flows. She often adopts a transnational lens to identify how development in digital media can disconnect and disenfranchise migrant communities. She specialises in hybrid methodologies that blend quantitative and qualitative methods. 
Niamh won the Vincent (Vinny) Doyle Perpetual Trophy for her masters in Digital Media and Journalism at the Independent College Dublin while working as a journalist. Then, she received an Irish Research Council Postgraduate Scholarship to pursue a PhD in digital diaspora journalism. She led the ElectCheck, which evaluates transparency in political advertising as well as the Code Check projects, examining platform compliance with the Code of Practice in Disinformation. She has previously led the Digital News Report Ireland. 
After completing her PhD, she started working as a research assistant at the Institute for Future Media, Democracy and Society, where she led projects on political advertising and platform compliance as well as several annual Digital News Reports. Prior to her appointment as the Newman Fellow, she was a postdoctoral researcher on the RePAST project, which explored post conflict societies and European integration. She sits on the advisory board of the Journal of Global Media and Diaspora (JGMD). 
Recent publications:
Kirk, N., Farries, E., & Siapera, E. (2023). Public Perceptions of Big Data and Artificial Intelligence Regulation. UCD Centre for Digital Policy
Kirk, N., Teeling, L. (2022). A review of political advertising online during the 2019 European Elections and establishing future regulatory        requirements in Ireland. Irish Political Studies, 27(1), 85-102
Siapera, E., Kirk, N., & Doyle, K. (2019). Netflix and Binge? Exploring New Cultures of Media Consumption. Broadcasting Authority of Ireland